05 Dec

Christmas for Cats!
The festive season is upon us
It's that time of year again! The snow has arrived here at The Purr Hotel, and the decs are out and ready to be put up this weekend. Like us, you're probably Christmas shopping too.
As cat owners many of us love to get something for our furbabies to include them in the seasonal celebration.  So what can you get the cat that has everything? From toys, to pet bowls, collars and food… There are so many pet products out there to choose from!  Here are my top picks that you, and your cat, will love!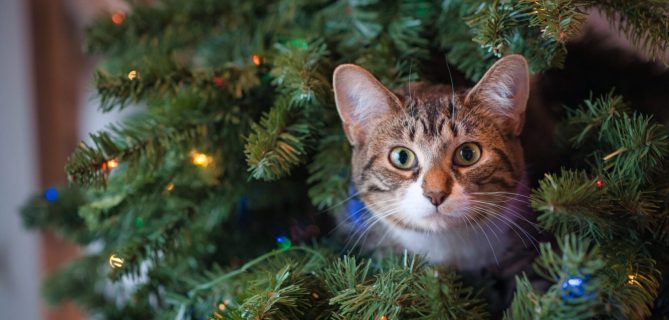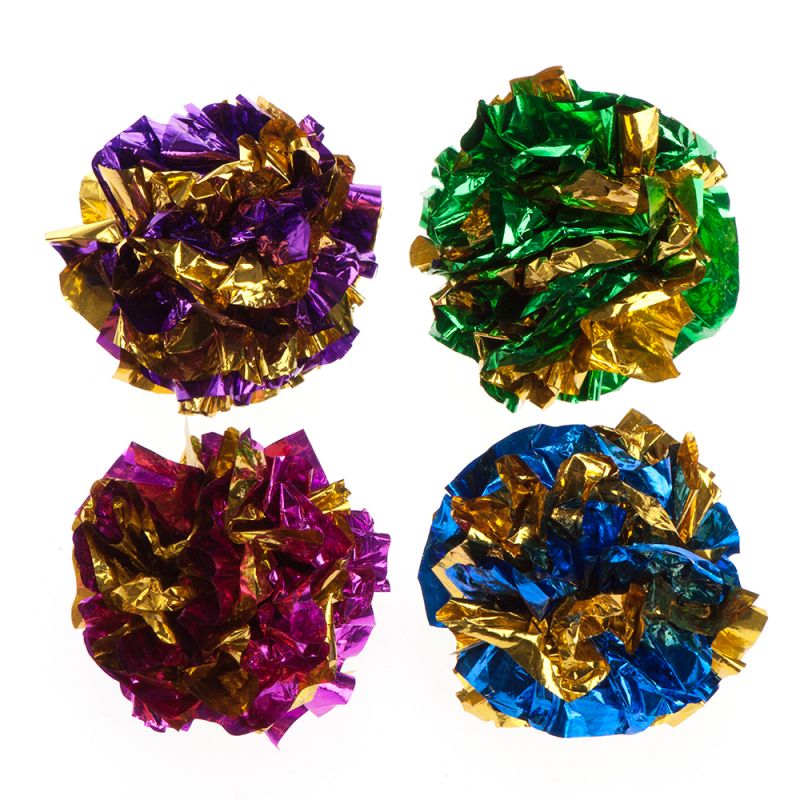 Crinkle ball toys.  These are great rustling toys made from foil. They're lightweight, which is great for batting around, and cats go mad for the crinkling sound they make.  My youngest cat loves to play with them beneath the dining table, where there's plenty of ambush spots!  You can get them from Zooplus here.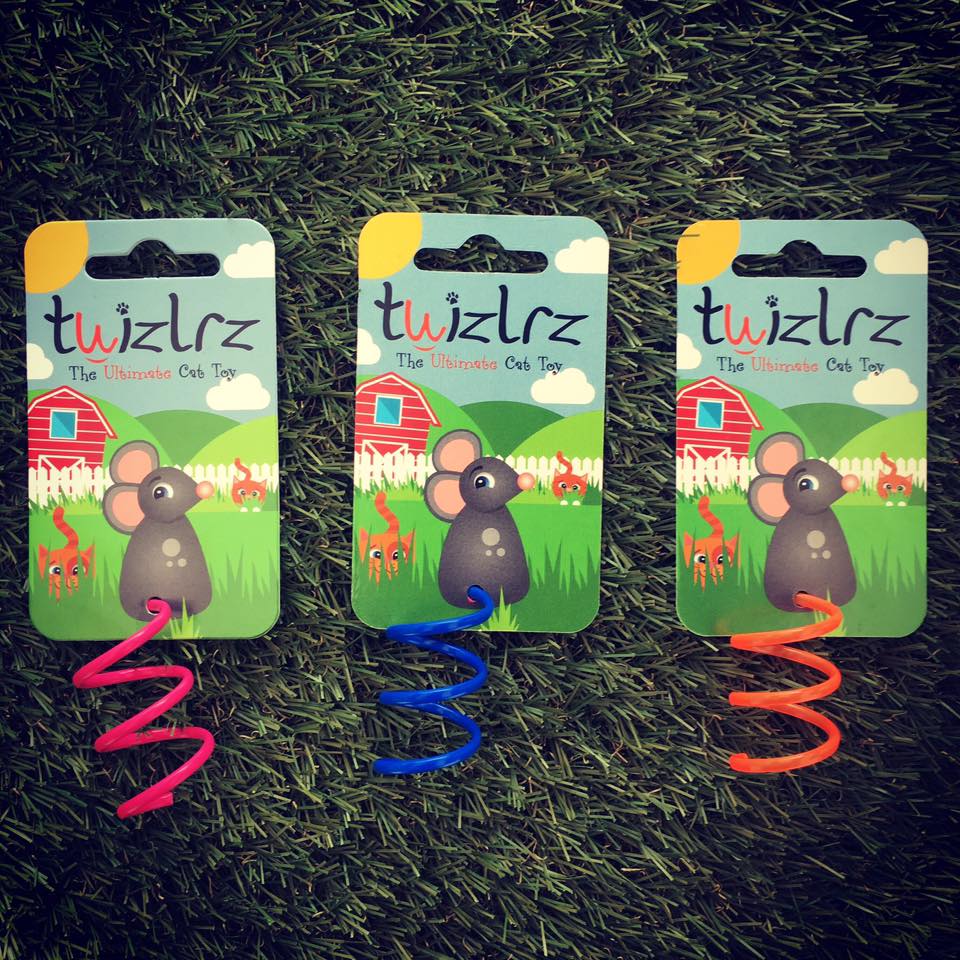 Spring toys.  I've had a few boarding cats who would turn their nose up at playtime but have loved these. It's spring shape means it can move unpredictably when your cat chews or paws it. There are a couple of different varieties, but I prefer the Twizlrz. You can buy them from ebay here.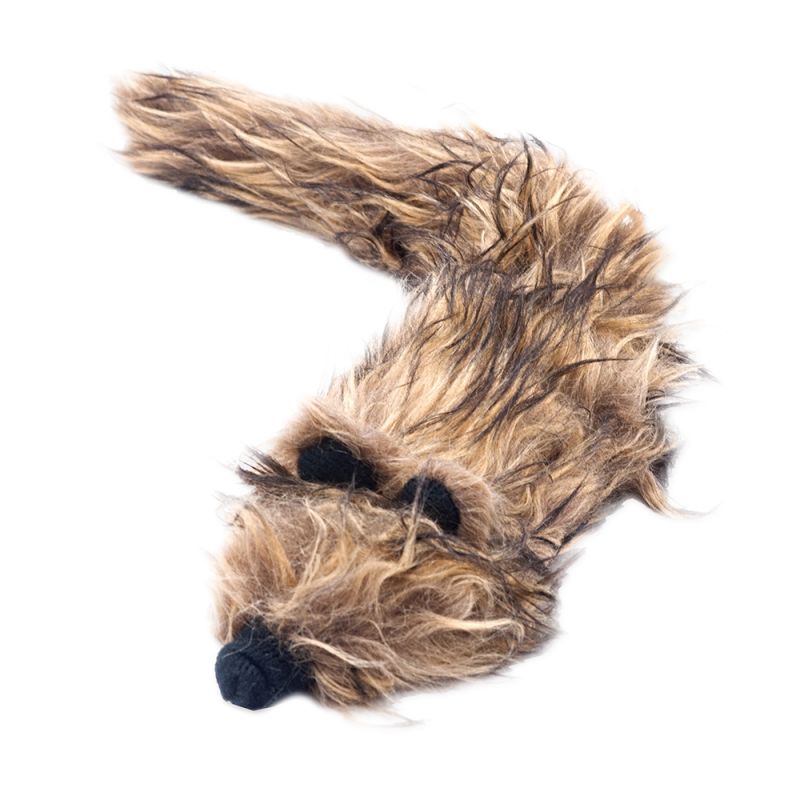 Ferret cat toy.  While valerian and silvervine are catnip's lesser known cousins, they should be a staple of any cat's toy box! If you've read some of my previous blog posts, you'll know how highly I rate all things valerian. My new favourite toy for cats everywhere contains all three herbs, and the cats love it. You can order it from Zooplus here.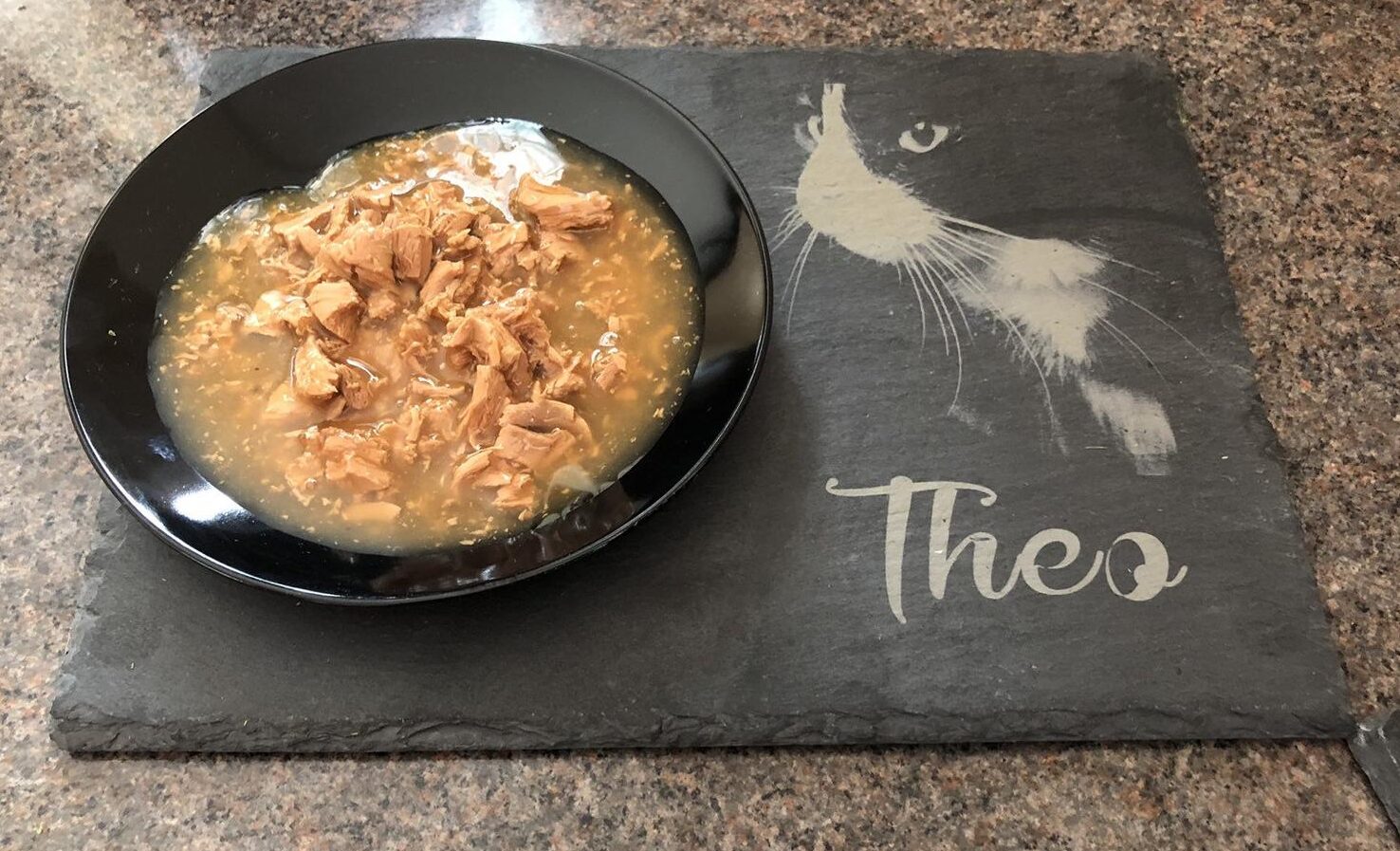 Personalised gifts.   Everyone loves the personal touch when it comes to gifts, and pet products are no exception! You can get personalised pet collars, beds, bowls and more! However, I personally love this slate placemat by Soulflylimited on Etsy.
With this, your feline family member can dine in style!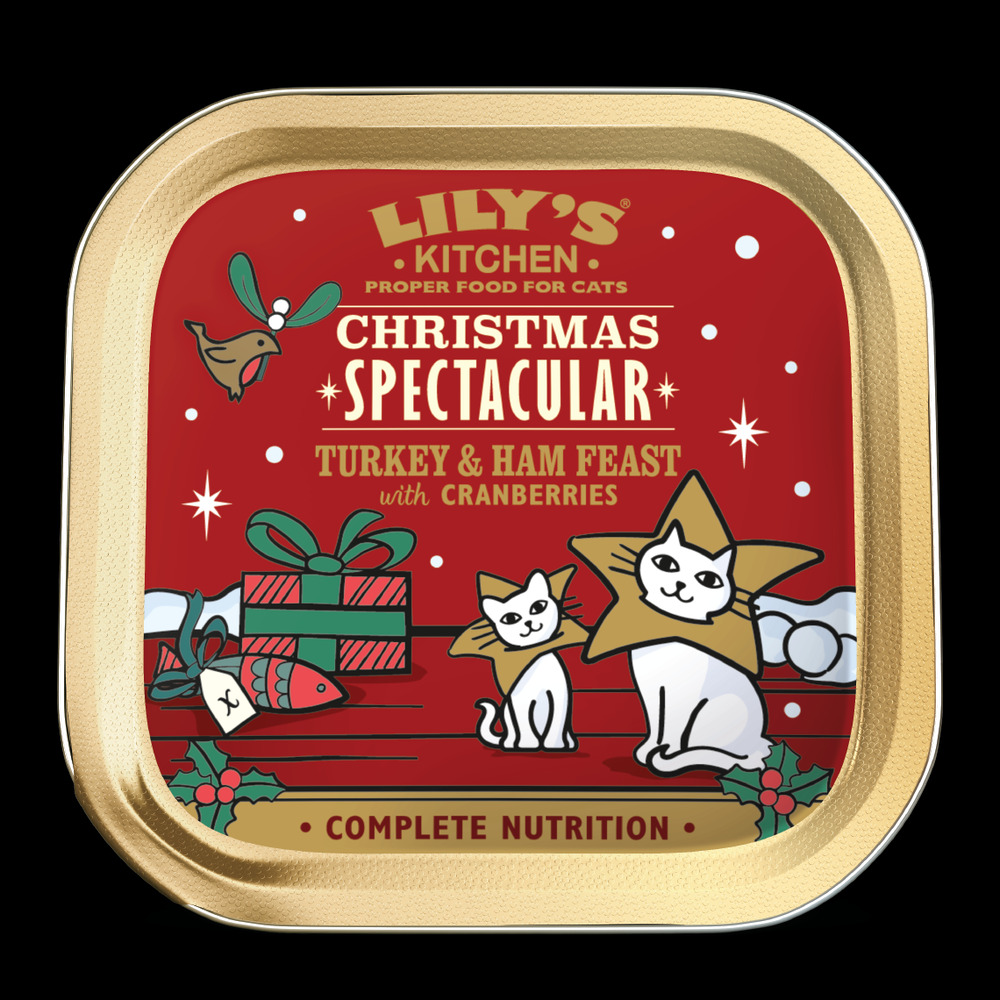 Festive food!  Your cat doesn't have to miss out on Christmas Dinner. Companies like Lily's Kitchen, Pets at Home and Webbox have a festive range out every year. For cats that love wet food terrines, Lily's Kitchen Turkey & Ham is a must! Cat's also love Webbox's Turkey & Cranberry Lick-e-lix and sticks as well. (They have a festive range for dogs too).
Subscription boxes for cats and their owners!  Subscription boxes have been increasing in popularity the past few years, and there's plenty out their for cats, cat lovers, or for cats and their hoomins.  Gus & Bella is one such subscription box. Every month's box has a different theme, filled with goodies hoomins and cats alike will enjoy!  You can check out their past boxes here.
And that's a wrap!
Pun totally intended…  That's it for the blog for this year!  In the meantime, you can check out or facebook page for our boarding kitties antics, as well as other cat tip videos.  Have a meow-y Christmas and a Happy New Year!